La dolce vita tour – an adventure with passion.
Let me show you my…Italy. Not on a thundering motorcycle tour but in the peace and comfort of my private limo tour experience.  Come and enjoy the local cuisine, superb wines, breathtaking scenery…Relax and enjoy the atmosphere and the true Italian indulgence in a small personal group atmosphere.
Shopping, culture, food & wine
A country of rich, spectacular food and wines, artisans producing everything from olive oils, to flawless tooled leathers, fashion designers setting style for the rich and famous throughout the world. People from far and wide go to sunbake, sail, climb, explore, luxuriate, and experience a culture born of antiquity wrapped in modern times. Perhaps known as the world's "living art gallery", Italy is an exotic place of both art and architectural masterpieces created throughout history. Every turn in Venice is a piece of history, Verona's reputation as a romantic city, Vicenza – the city of gold. Let me take you to the land of La Dolce Vita meaning "The Sweet Life". After exploring the "living art gallery", relax, unwind and enjoy Italy's sophisticated dining pleasures, such as family-owned places where you can experience real Italian cooking. If there is one special national characteristic Italians are known for, it's that they know how to live life to the fullest.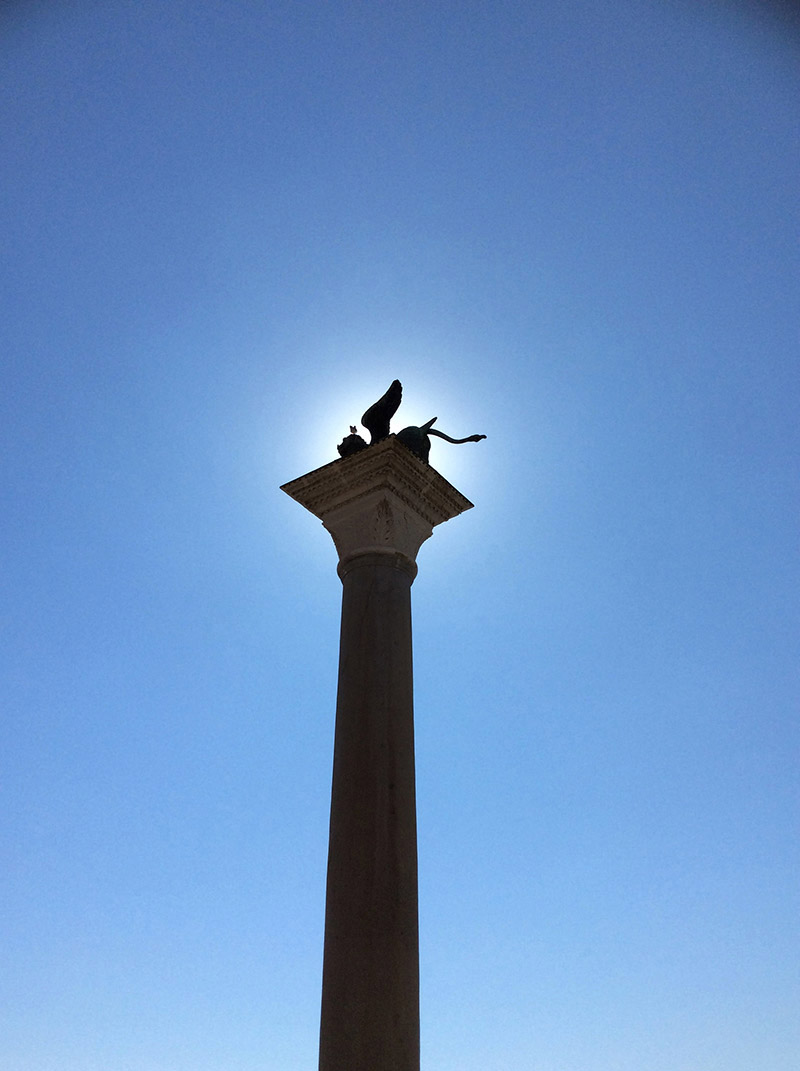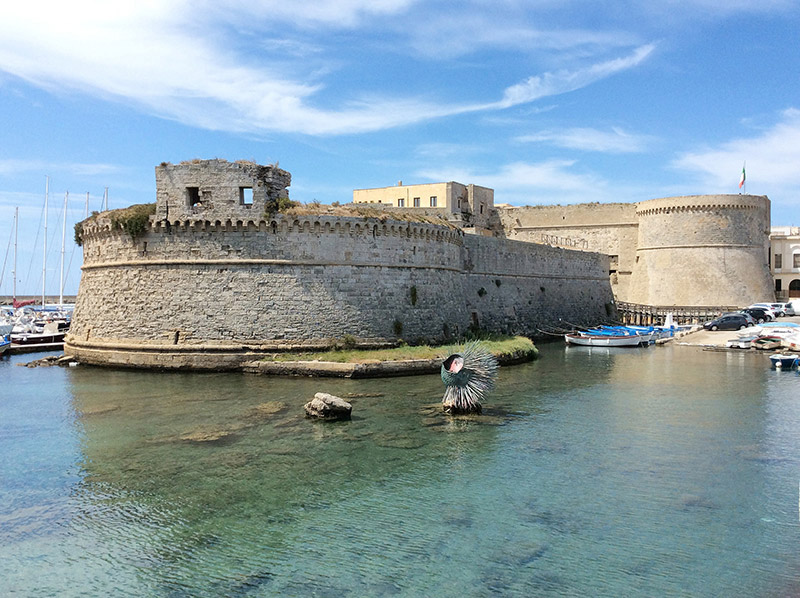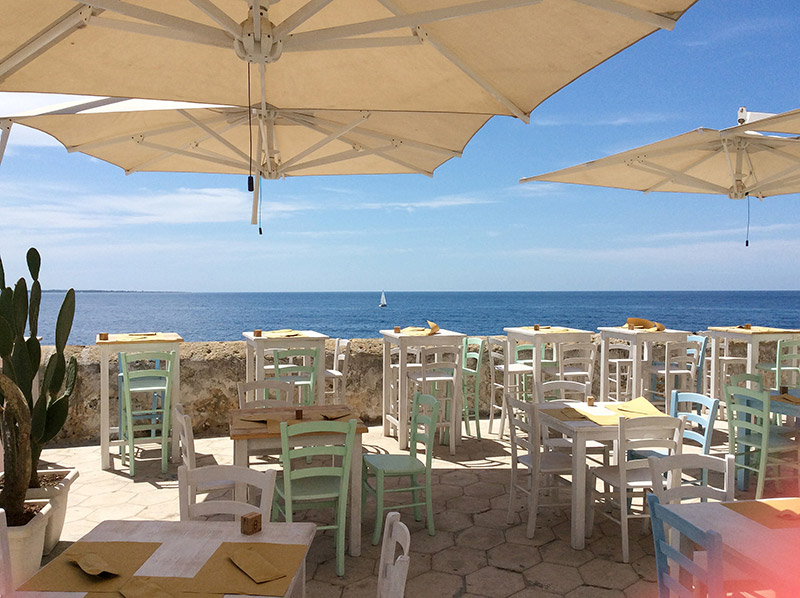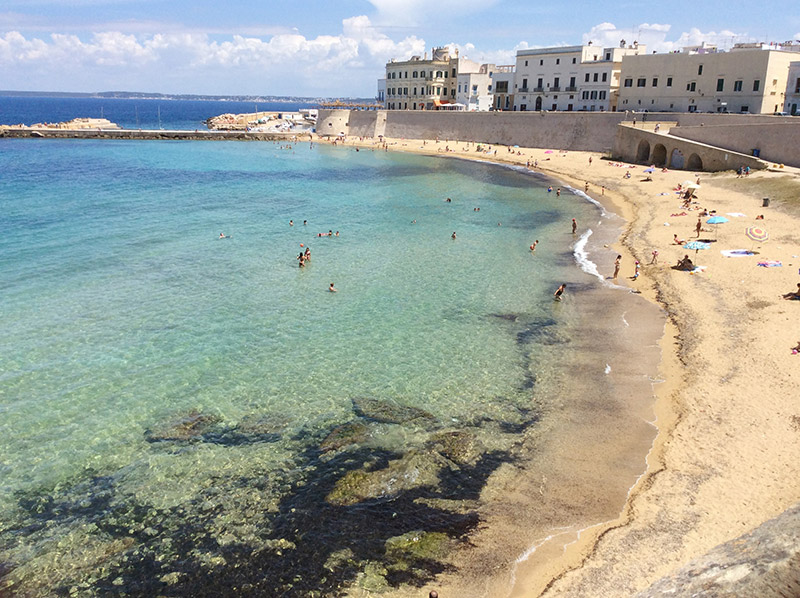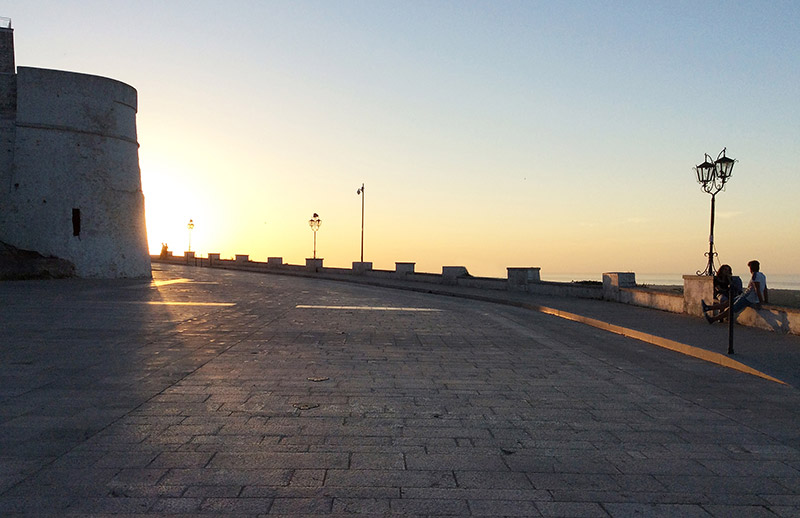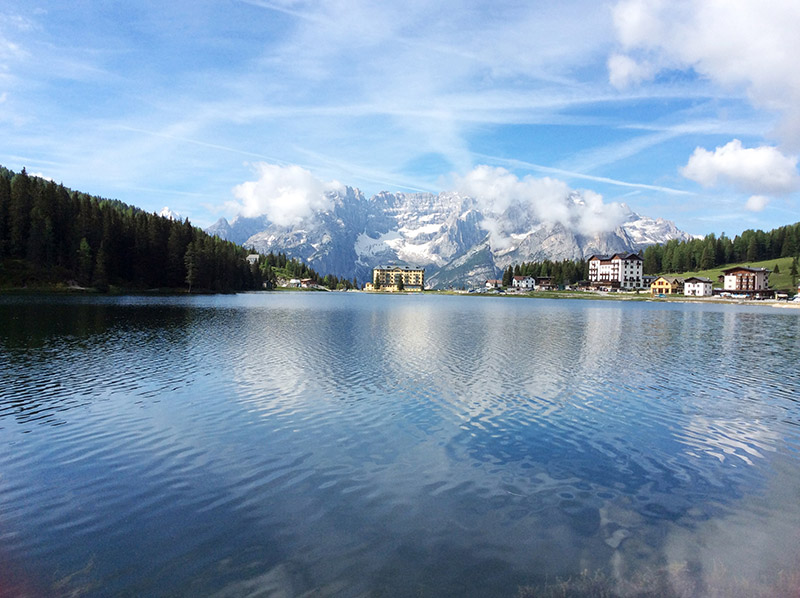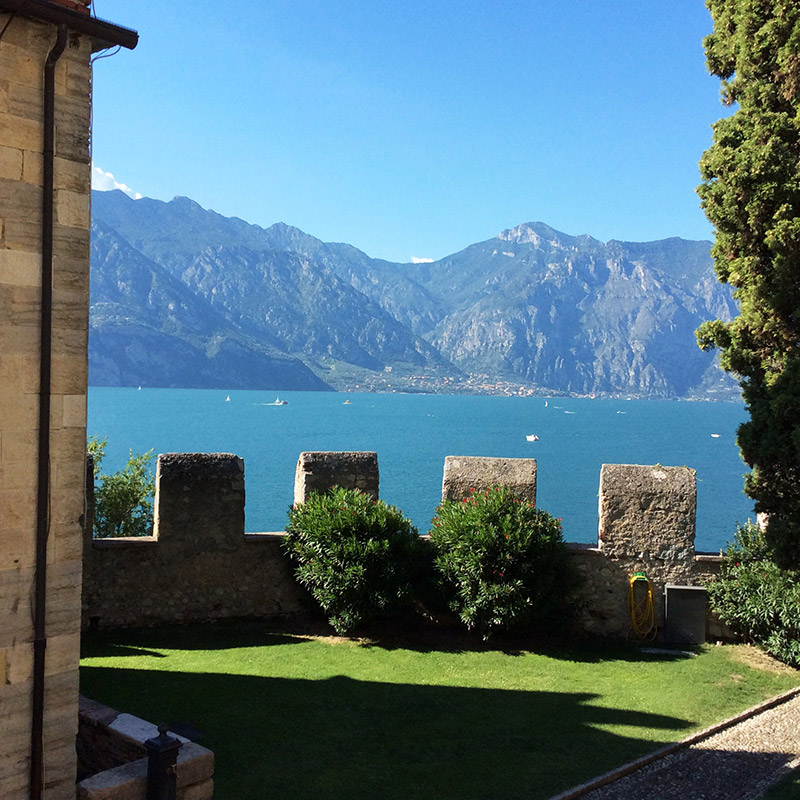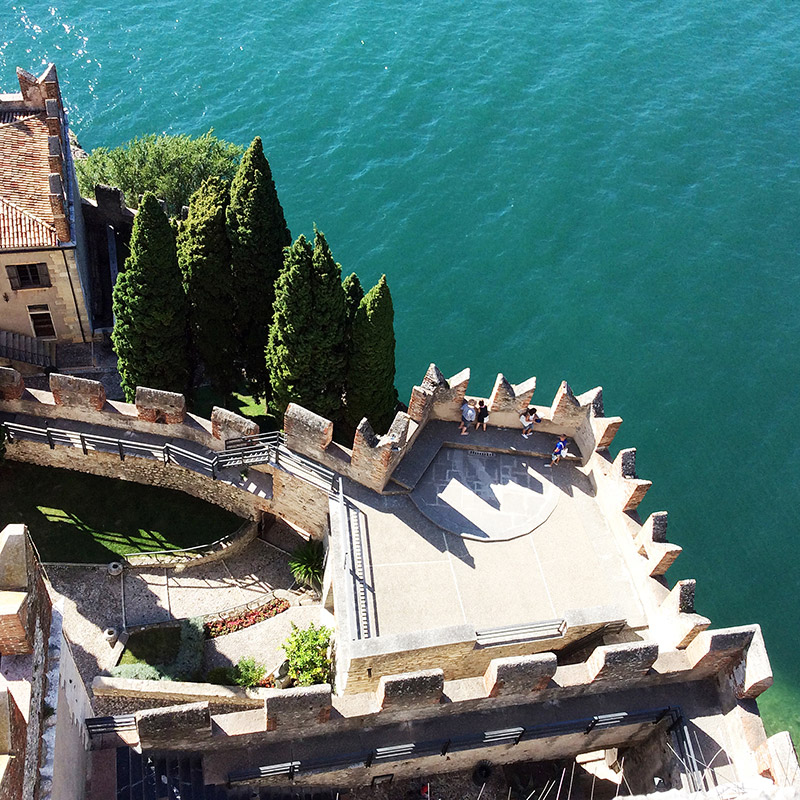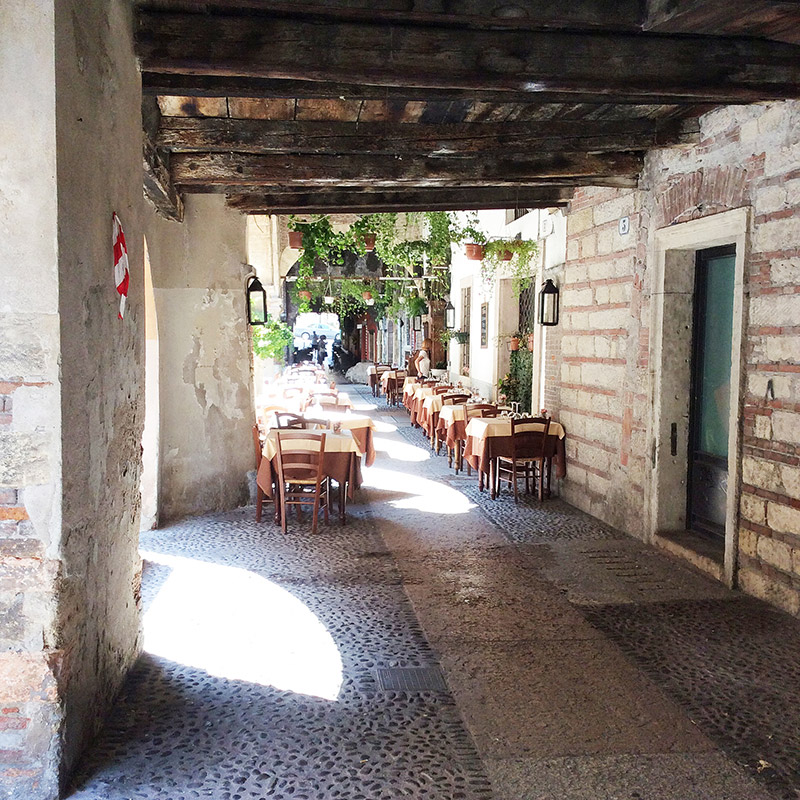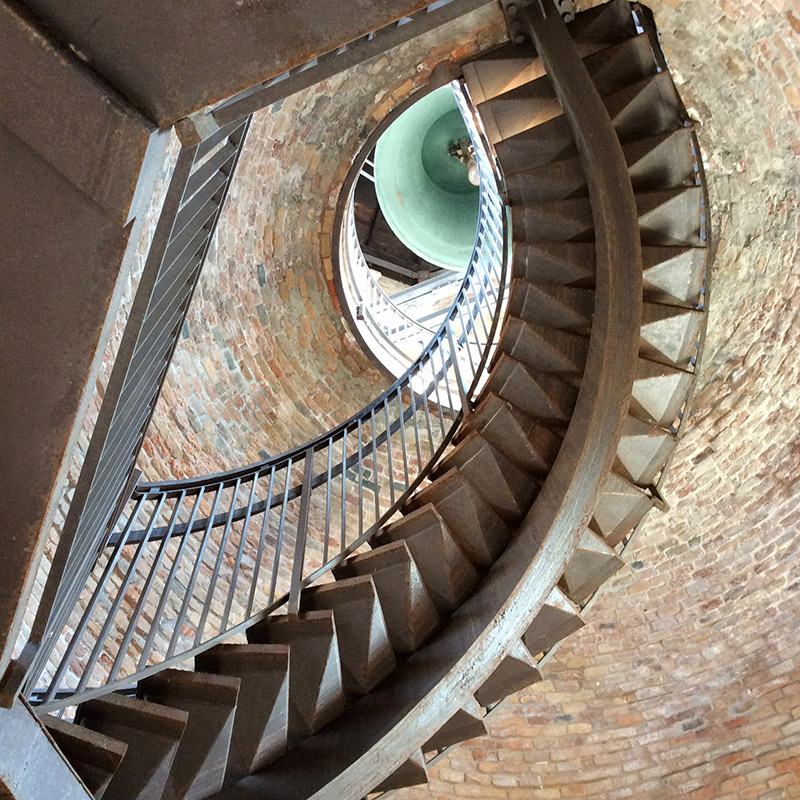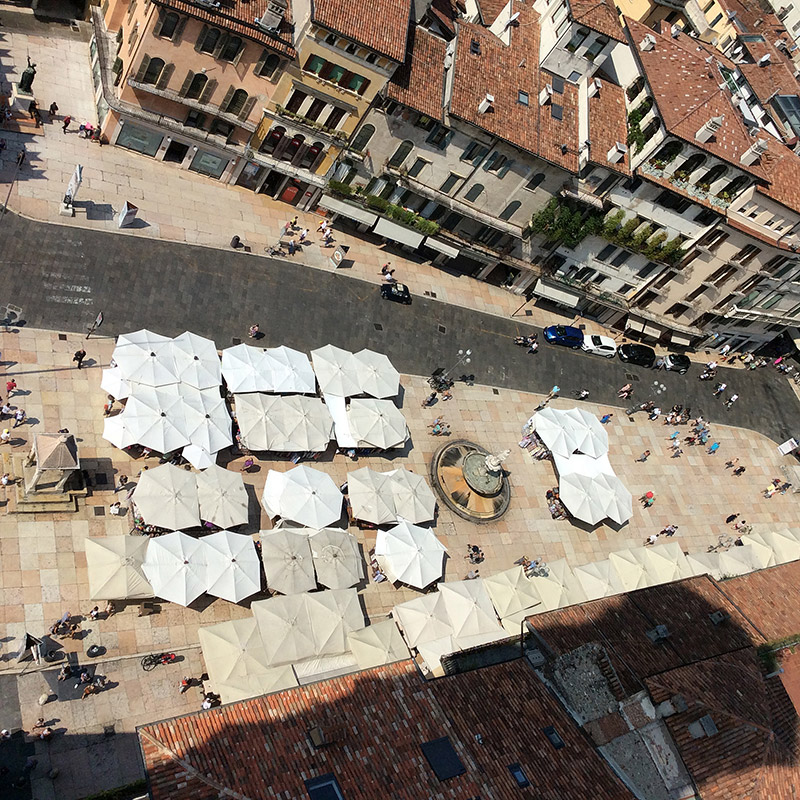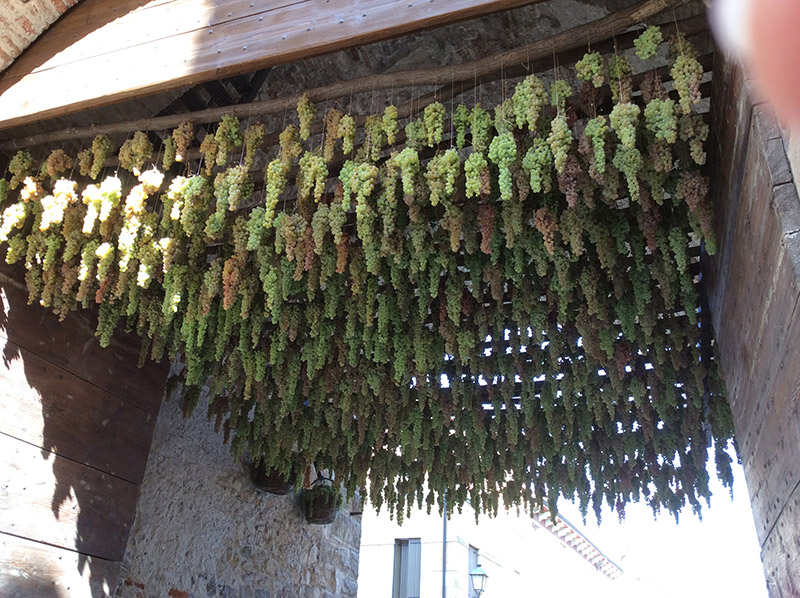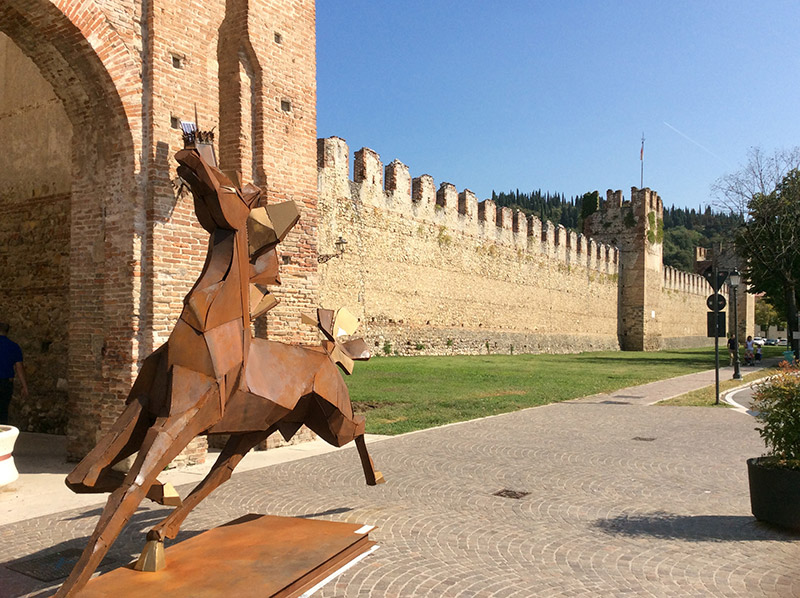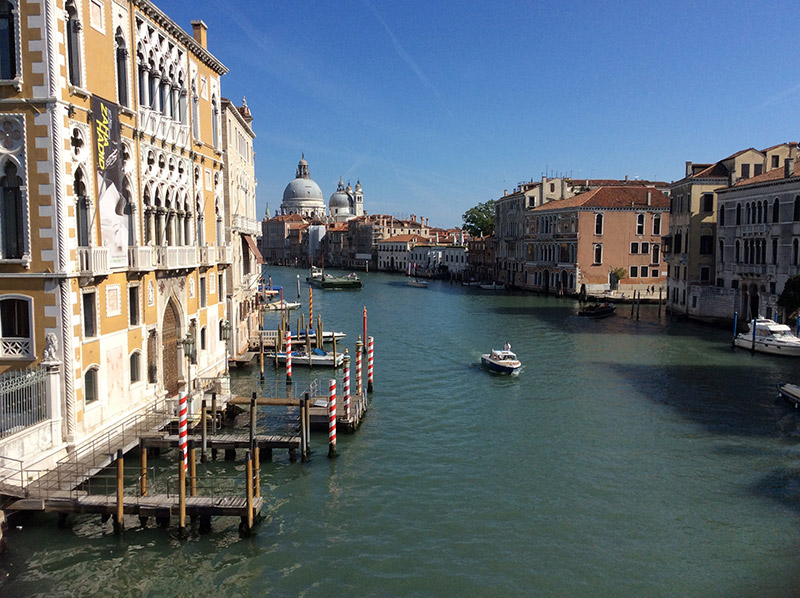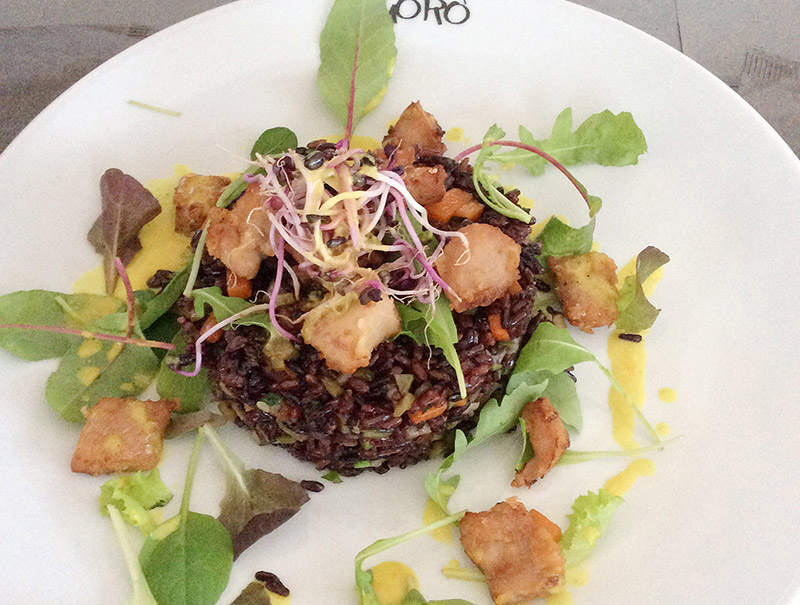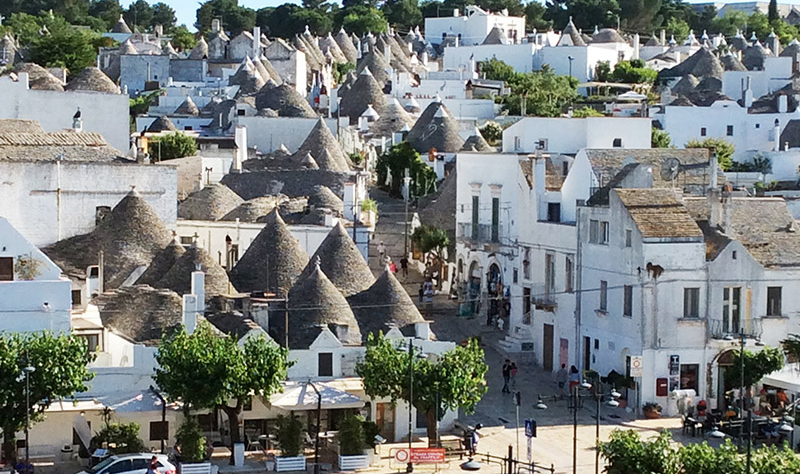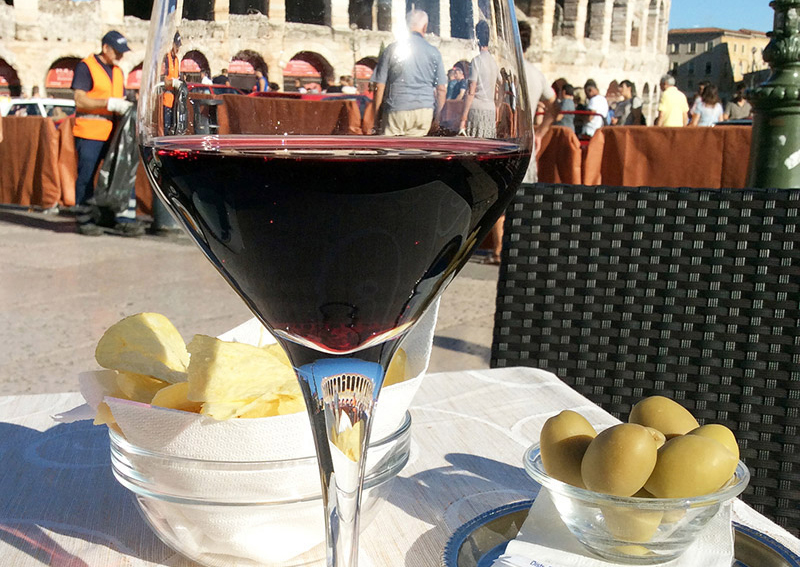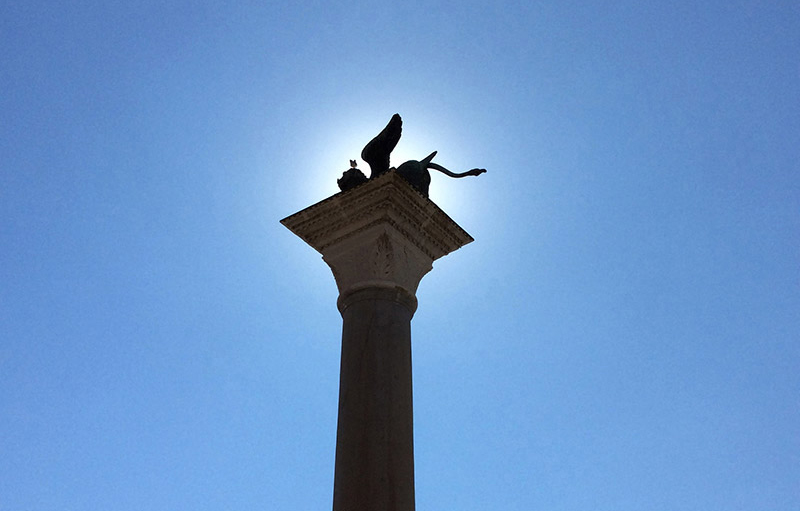 Sun, sand, food & wine
Still considered a relatively "undiscovered" region of Italy, it is nevertheless visited by many Italians, who flock down from the rich northern cities to enjoy the Mediterranean weather, fabulous beaches and wholesome foods. Also known as the "heel of Italy" Puglia is a land of olive trees, mild winters and hot dry summers. Its coastline, the Adriatic in the east, the Ionian south and west, is one of the most beautiful in all of Italy, with silvery olive orchards stretching all the way to the long sandy beaches touched by one of the clearest and cleanest seas in the Mediterranean. It's warm, inviting people with ready smiles, make it a favourite destination for discerning holiday makers. The region was exposed to some different historical influences than the rest of the Peninsula, starting most notably with Greek colonisation.
2018 dates
Thursday 21st June to Thursday 12th July (21 nights)
Thursday 9th August to Tuesday 21st August (12 nights)
Thursday 13th September to Tuesday 25th September (12 nights) or Thursday 4th October (21 nights)
Price includes: return airfare, 12 nights' accommodation including breakfast and dinner, airport pickup and transfer. You just have to bring shopping/drinking money and a party attitude.
2019 dates
Thursday 20th June to Tuesday 2nd July (12 nights) or Thursday 11th July (21 nights)
Tuesday 10th September to Sunday 22nd September (12 nights) or Monday 30th September (21 nights)
Come and join me on a culinary adventure of a lifetime
Ask Sandro for more details  (+61) 0439 030 832